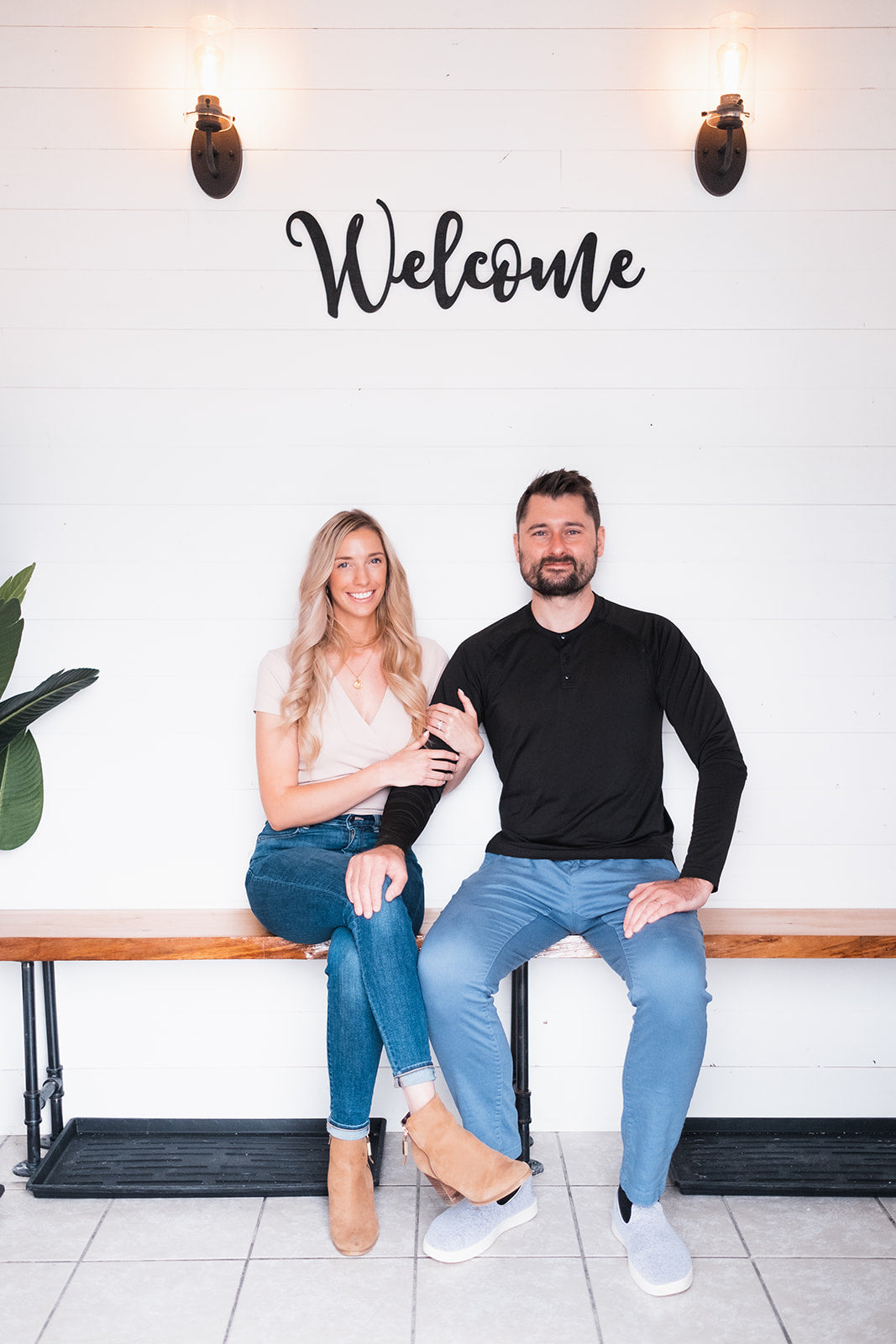 OUR STORY
Allison and Marc-Alexandre the founders of ReVibe Centre, both graduated from Oshio College of Acupuncture and Herbology in Victoria, BC where they met.
Allison was born and raised in Gander,NL, and Marc-Alexandre originally from France.
Due to the increasing demand for natural services, they decided to set their holistic clinic in Gander, NL, in 2015.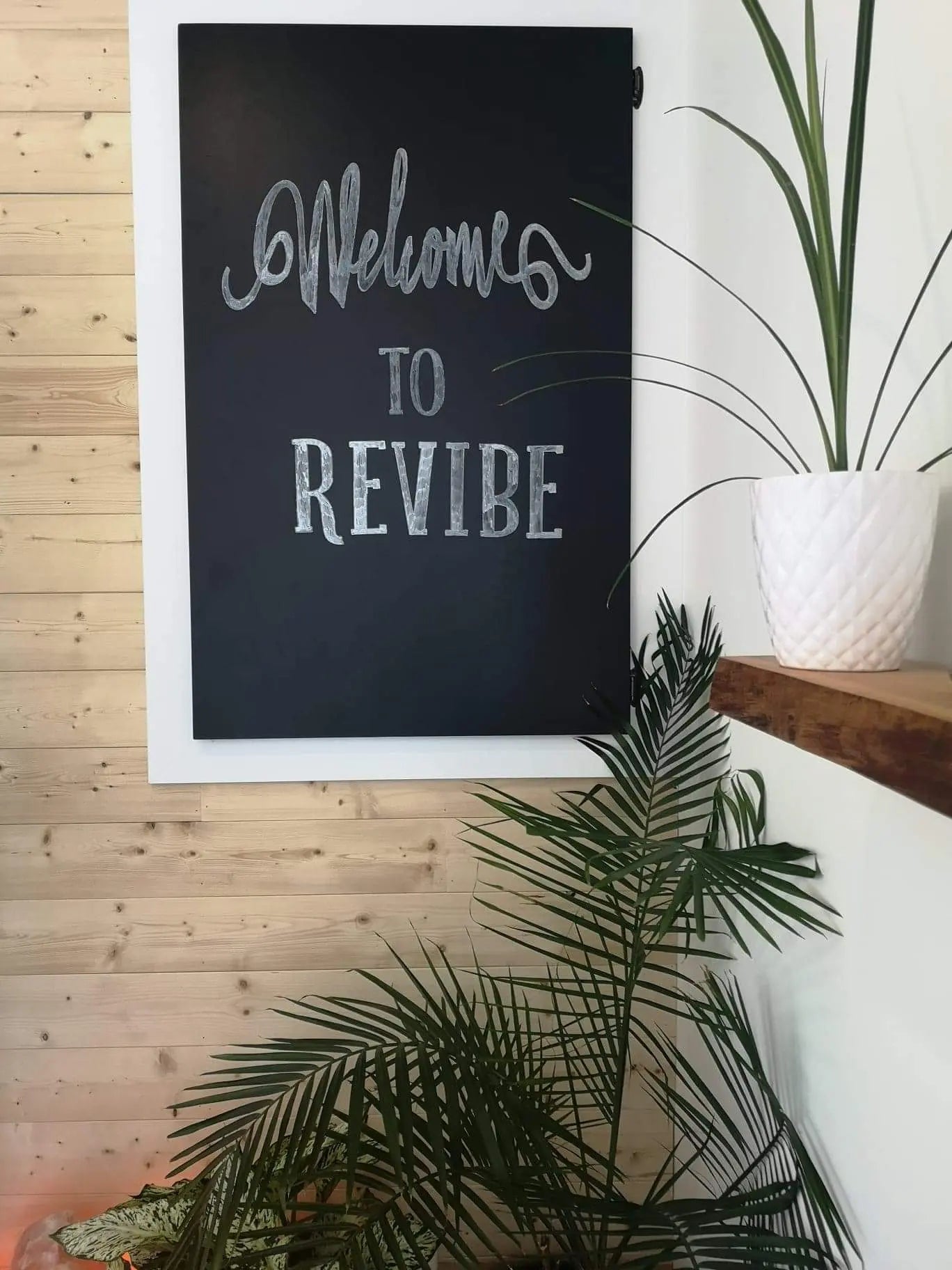 WHY US?
We began by providing Traditional Chinese Medicine, and since have evolved into a dynamic multidisciplinary clinic. To further our expansion, we transformed an old church into a tranquil holistic centre.
With a professional team of six practitioners providing a wide range of treatments and services, we strive to restore the body's natural balance, to prevent and heal diseases with a holistic approach.
Services provided are Traditional Chinese Medicine, Naturopathic Medicine, Massage Therapy, Counselling and Yoga.
Owner & Therapist

DR. ALLISON MALONEY

Doctor of Traditional Chinese Medicine, Registered Acupuncturist, Herbalist, Yoga Instructor

Owner & Therapist

MARC-ALEXANDRE MESTRES

Practitioner of Traditional Chinese Medicine, Registered Acupuncturist, Herbalist

Registered Massage Therapist

Registered Massage Therapist

Counselling / Mental Health